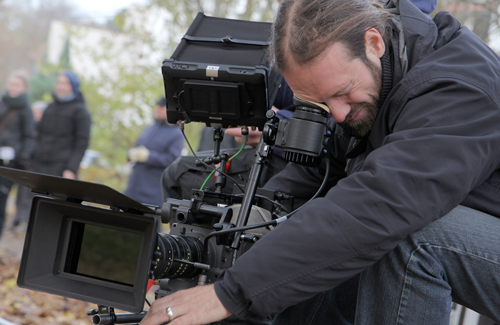 With over 17 years of professional experience as a Cameraman, I am also available as a camera operator.
I like to support my colleagues as second unit Kameramann or operate for them the B-camera.
I do a persistent hand-held camera and know different high-speed cameras very well.
Also I am experienced in operating various remoteheads and master the common cameras.
You can rely on my experience with drones and gimbal as consultant and operator as well.