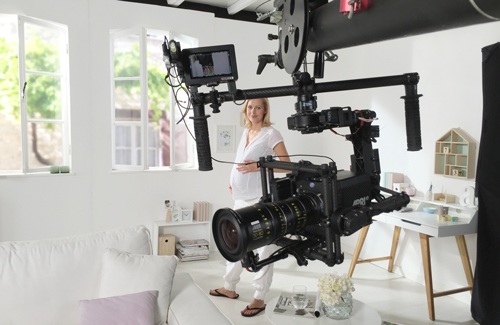 Whether it's super lighter DSLR Gimbal, Movi M15 with Alexa mini or DJI Osmo, I'll deliver the right gimbal for your shoot!
I run the gimbal classicaly handheld, rig them to cranes and drones as remotehead or mount them on cars.
Through the experience with various systems and application areas, I can use these according to the requirements creatively and flexibly.